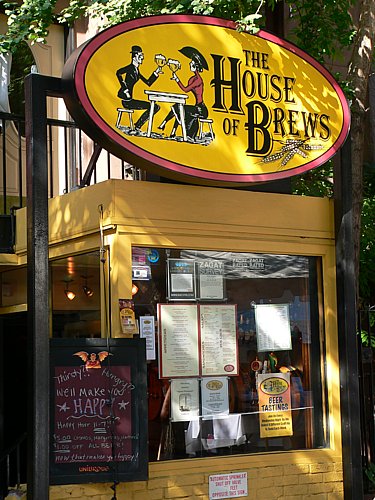 Rabbi Yonah is coming to NY and would love to get together with all of his NY and Jewlicious friends one last time before Rosh Hashana!
He's only on the East Coast for one night, so come out to say "hi," and get the lowdown on the upcoming Jewlicious Festival 5.0, Feb 27-Mar 1 '09.
Wed. Sept. 17th 8-10pm
Drinks are on you!
House of Brews on 46th
363 W 46th St
New York, NY
http://www.houseofbrewsny.com/
(The one on 46th) Looking forward to seeing everyone there!
Latest posts by Rabbi Yonah
(see all)